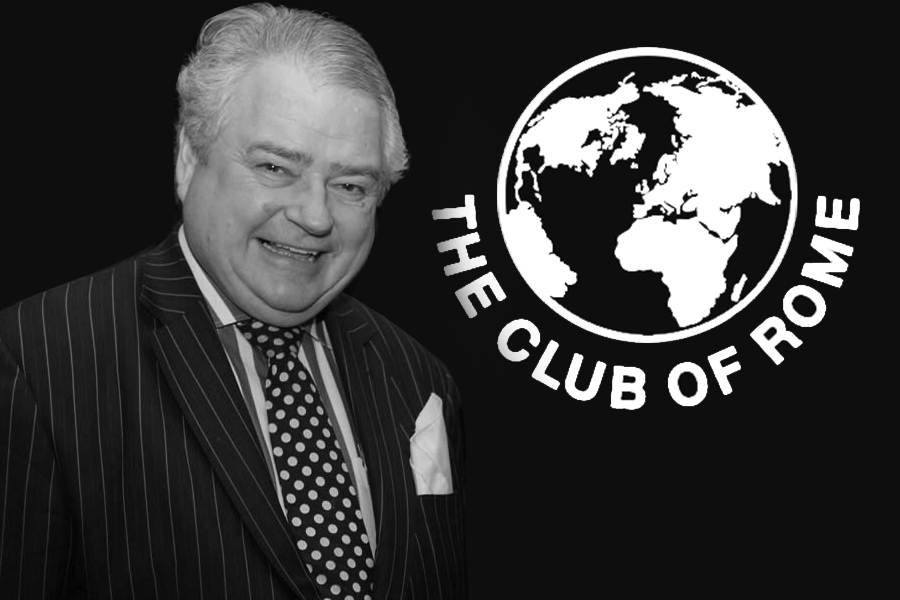 The Club Of Rome – Long Term Thinking For A Better Future
May 31, 2021
Dr Keith Suter is a member of the most prestigious global think tank in the world, The Club of Rome. It consists of only 100 elite thinkers and influencers internationally.
Keith Suter is one of only 100 members and includes people like Mikhail Gorbachev, Bill Gates, Al Gore and Jimmy Carter. His reputation is recognised worldwide.
Founded in 1968 at Accademia dei Lincei in Rome, Italy, the Club of Rome consists of one hundred full members selected from current and former heads of state and government, UN administrators, high-level politicians and government officials, diplomats, scientists, economists, and business leaders from around the globe.
It stimulated considerable public attention in 1972 with the first report to the Club of Rome, The Limits to Growth. Since 1 July 2008 the organization has been based in Winterthur, Switzerland.
Read more on the Wikipedia page.