About Keith Suter
ABOUT DR KEITH SUTER
Media Commentator, Consultant & Conference Speaker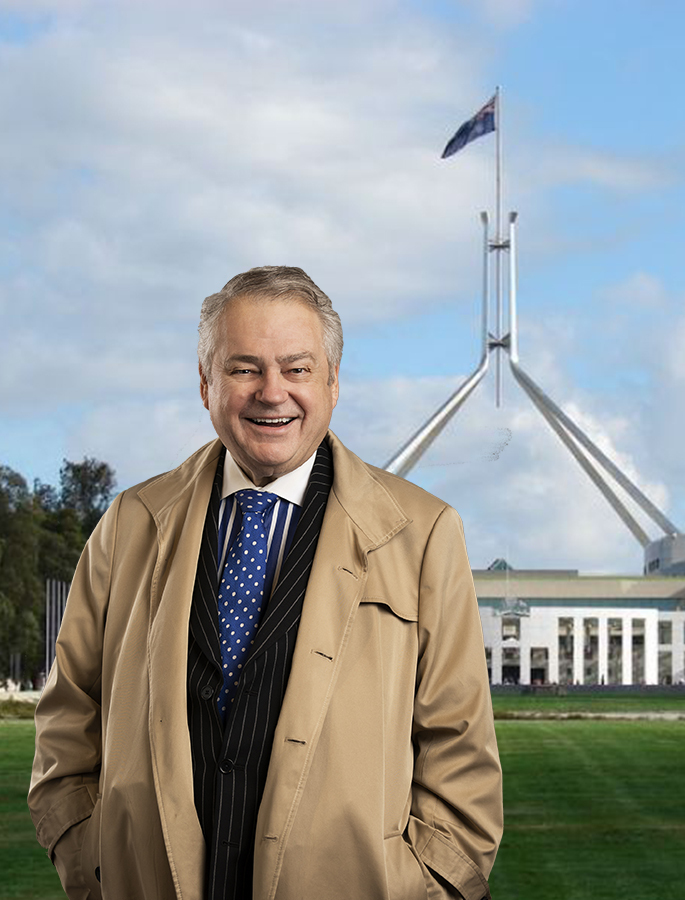 About Dr Keith Suter
Dr Suter is an experienced consultant, mentor, awarded presenter and media commentator renowned for explaining complex global and business issues in a way his audiences can digest and understand. He is in demand as an MC and conference facilitator. Keith's tailored keynotes, workshops, facilitated sessions are entertaining, highly compelling and always captivating.
Academic Expert:
Dr Keith Suter has achieved three doctorates. The first doctorate examined the international law of guerrilla warfare (University of Sydney), and the second explored the social and economic consequences of the arms race (Deakin University) and the third doctorate analysed scenario planning (Sydney University).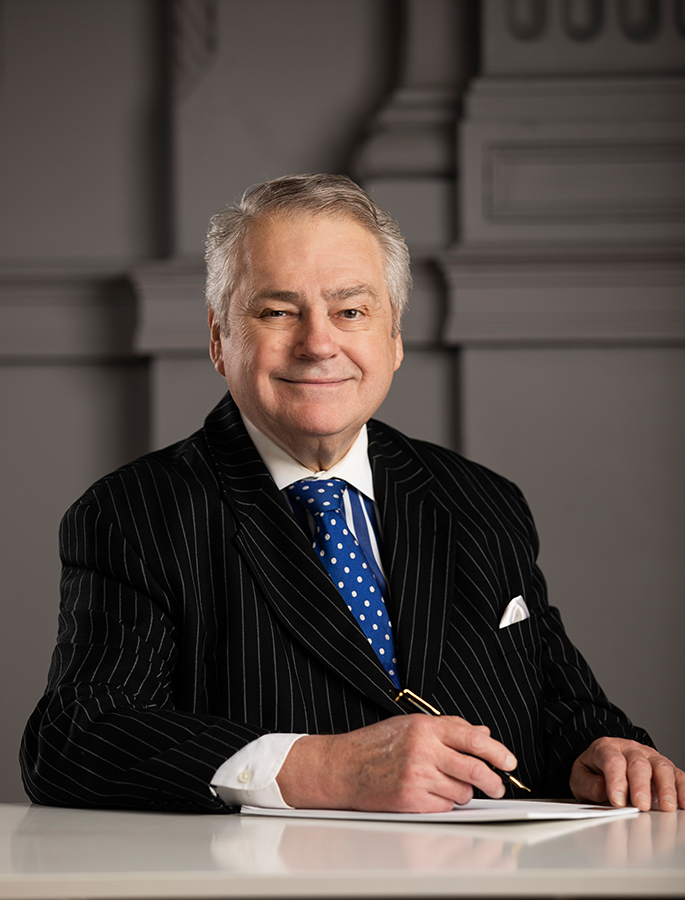 Consultant:
Keith has worked with many of the world's leading organizations (Consulting on Emerging Trends, Strategic leadership, Business Disruption, Global Affairs, and Organisational Transformation), helping his clients drive strategic innovation and help organizations retool their management practices delivering real breakthroughs. His ideas and work have been recognised globally, as a world leader in identifying and strategically shaping business and organisations through innovation and leadership.
Leadership Roles:
He has been appointed to many prestigious roles throughout his career, including Chairperson of the International Humanitarian Law Committee of Australian Red Cross (NSW), Chairperson of the International Commission of Jurists (NSW), Director of Studies at the International Law Association (Australian Branch) and Managing Director of the Global Directions think tank.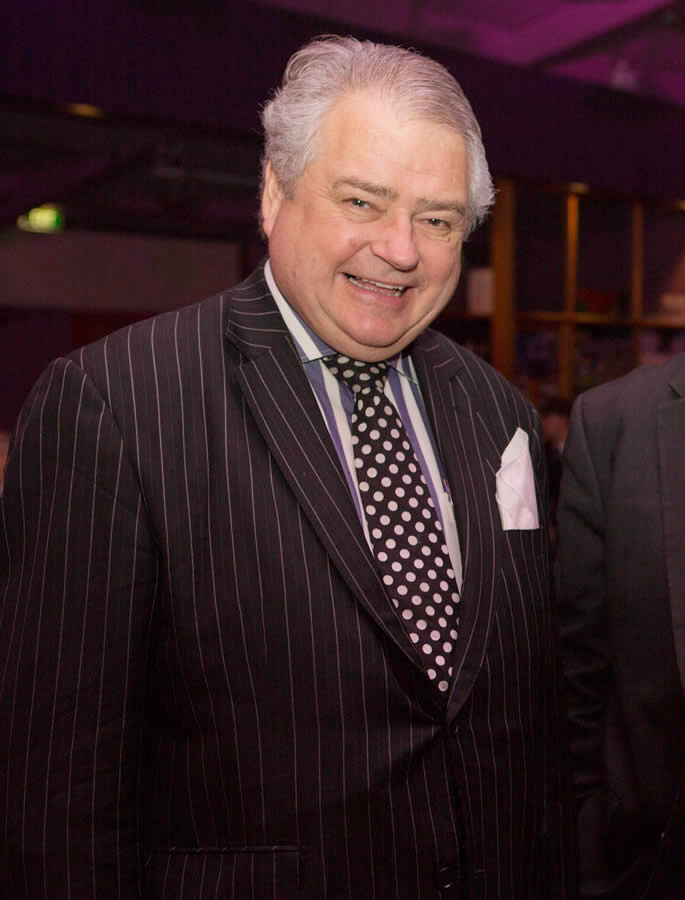 Global Recognition:
He has also been a member of the prestigious Club of Rome since 1993. The Club is "an informal association of independent leading personalities from politics, business and science, men and women who are long-term thinkers interested in contributing in a systemic interdisciplinary and holistic manner to a better world. The Club of Rome members share a common concern for the future of humanity and the planet." The club has only 100 members, with Mikhail Gorbachev amongst them.
United Nations Member:
Keith is a Life Member of the United Nations Association of Australia in recognition of his service. At various times from 1978 to 1999, he served as the national president of the organisation and took on the roles of the WA and NSW state president.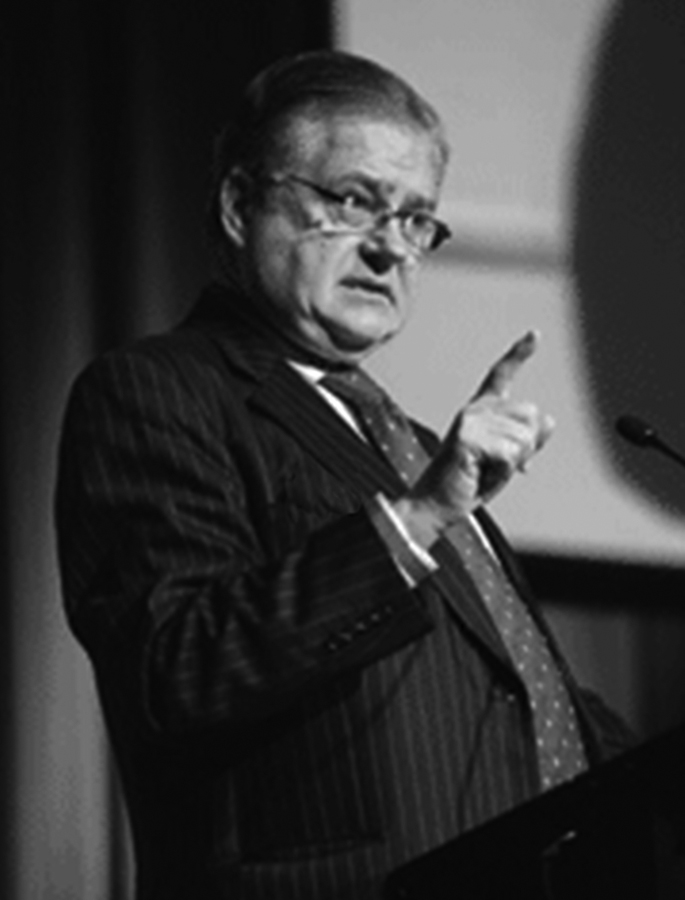 Strategic Roles:
Keith was the President of the Centre for Peace and Conflict Studies (1991-1998) at the University of Sydney, and was a Consultant on Social Policy with the Wesley Mission for 17 years. Today, he serves as a consultant for a number of other organisations, with a focus on local and international issues.
He is also an active member of the Australian Institute of Company Directors.
Wikipedia Page:
Dr Keith Suter is a public figure… you can read his full Wikipeida Bio.
Renowned Author:
Amongst Keith's many books are "All about Terrorism: Everything you were afraid to ask" and "Global Order and Global Disorder: Globalization and the Nation-State" and "50 Things You Want to Know About World Issues… But Were Too Afraid to Ask"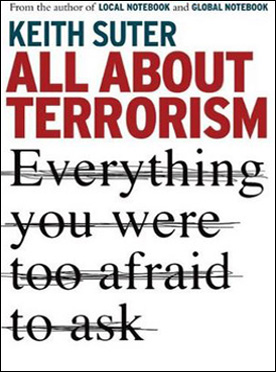 All About Terrorism: Everything you were Too Afraid To Ask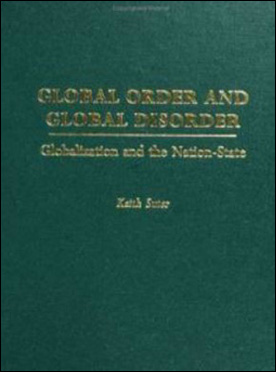 Global Order and Global Disorder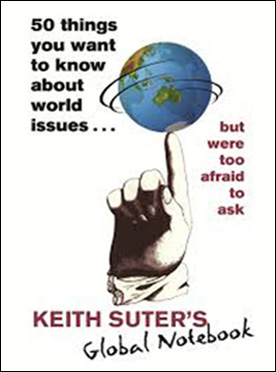 50 Things You Want to Know About World Issues But Were To Afraid To Ask