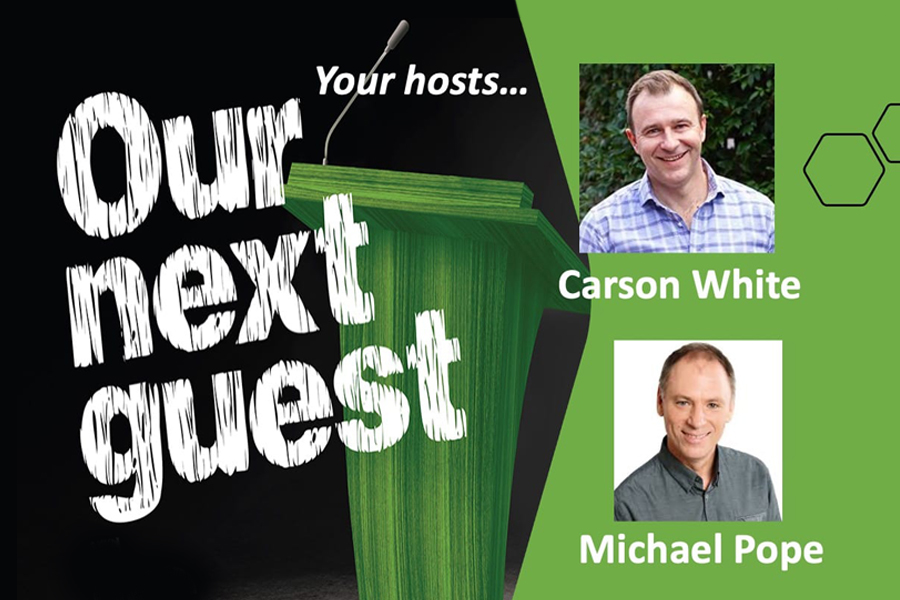 Do You Book Speakers? Interview with Dr Keith Suter
May 31, 2021
I recently had a great experience being interviewed on the podcast: 'Our Next Guest Is…'. The podcast is targeted to anyone who books professional speakers.
Dr Keith Suter – Australia's most influential Global futurist and media commentator on national and foreign affairs, was interviewed by Carson White and Michael Pope.
Click here to listen to the interview.